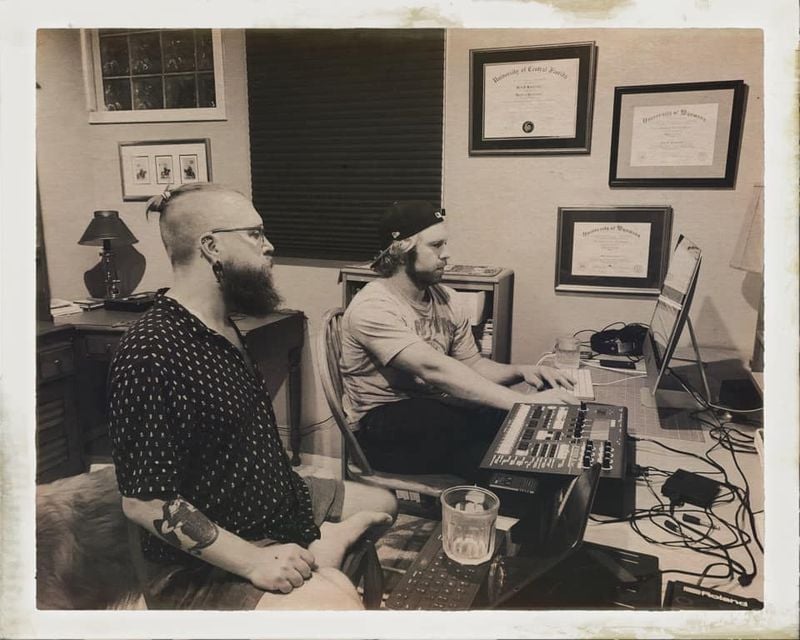 DJ Sets Years in the Making
Digital humanities tools aren't the only resources I've acquired over my academic journey. I've been a fan of dance music for as long as I can remember. In the 90's, I discovered songs like Snap's "Rhythm Is a Dancer," Haddaway's "What Is Love," Culture Beat's "Mr. Vain," Real McCoy's "Another Night," and countless others. By junior high, I knew about genres like house, industrial, and psychedelic trance. High school ultimately became my formative electronica years because I moved to a city outside Seoul, South Korea. Due to my proximity to one of the world's largest cities, I was exposed to trance, deep house, progressive, big beat, and synthwave.
Ultimately, it was during this time that I became familiar with some of the biggest names in dance music, including Paul Oakenfold, Ferry Corsten, BT, Paul Van Dyk, Juno Reactor, and Sasha. By approximately 2001, I began to fantasize about how great it would be to be an international techno DJ or producer. This dream was no doubt inspired by many of the CDs that I collected in high school. For example, my first Global Underground album was Danny Tenaglia's London set that I purchased while visiting Australia, a set that still sounds great to this day. I made my first major step to achieving this goal when I bought a sequencer. It didn't have built-in speakers like some of my Casio keyboards, so I knew I was serious! Unfortunately, the sequencer faced a premature end when it did not survive the move back to Korea later that summer. I kept listening to electronica and listened to as many artists and styles as I could, but my dream was placed on hold indefinitely.
The Return!
In 2019, thanks to a wonderful combination of defending my dissertation and realizing I wasn't getting any younger, I took the plunge. I purchased DJ and production gear (including my ill-fated sequencer) as a promise to my 2001 self in hopes that I could finally turn music into a hobby. I set up a Mixcloud account to handle my sets, but since websites are a great way to showcase projects (both academic and creative), I wanted to host a few of them here as well. Be sure to check this page often. Here are a few select sets, but feel free to check out everything from my Para.docx Mixcloud page:
Para.docx: Only a Pair of Docs Could Diagnose Beats This Sick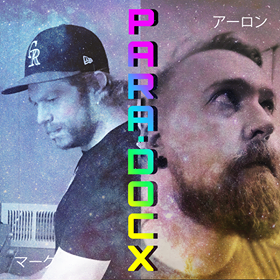 My friend and colleague are also producing our own music under the name Para.docx. Below are some of the tracks we're currently working on: